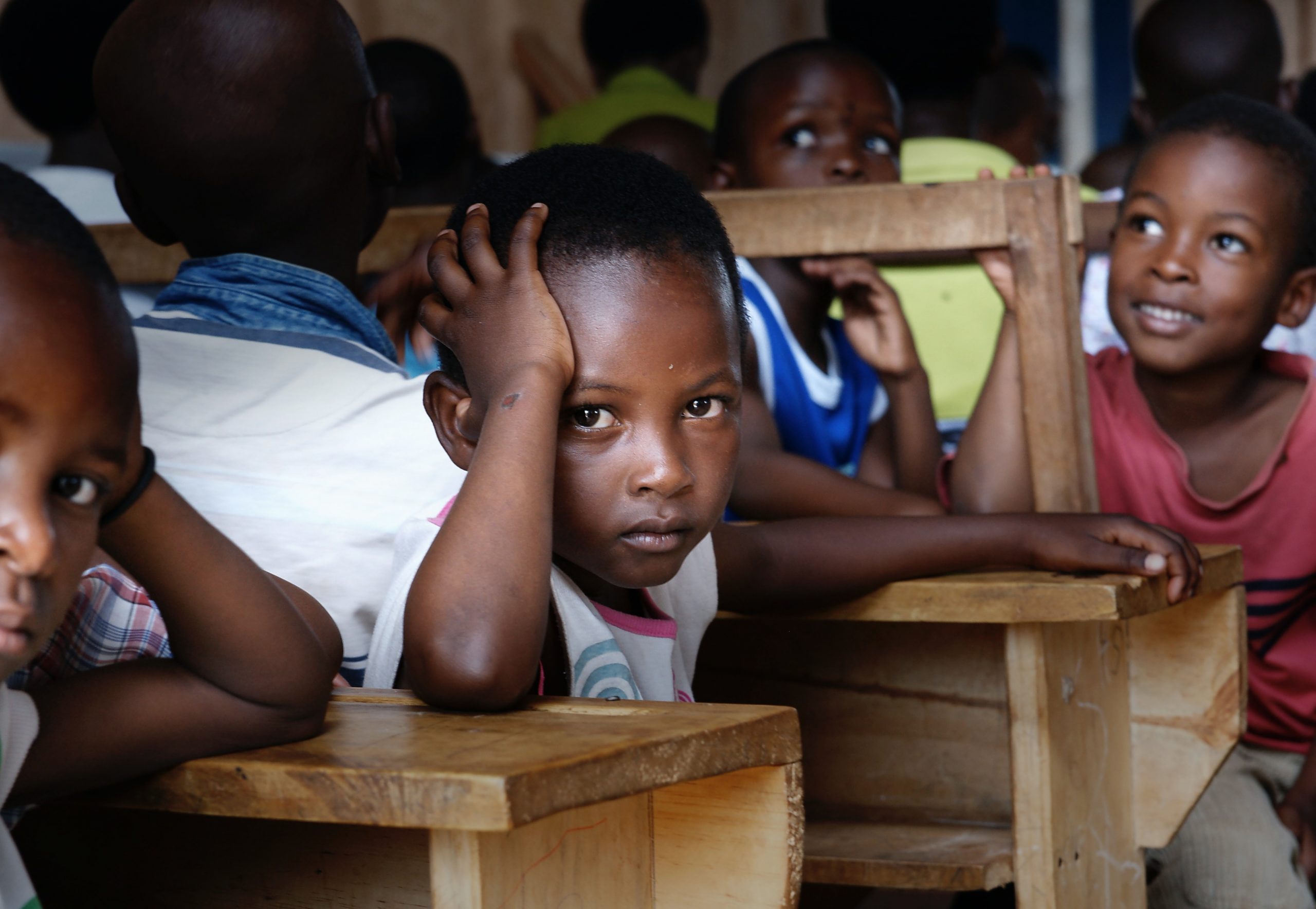 Maysa has dedicated most of her career and voluntary efforts to advocating for greater access and higher quality education for the world's most vulnerable children and youth. Her advocacy work consists of developing policies for governments, creating new strategies for institutions and partners, writing research with practical recommendations and delivering speeches at public and private events. 
Maysa is an ardent advocate of refugee rights. She has worked with global and national leaders on developing innovative solutions and partnerships to integrate refugee children into school and to help refugees earn sustainable livelihoods.
Through select consultancies and advisory roles, Maysa is supporting the transformation of teaching and learning through appropriate technology and quality student support.     
Maysa has held leadership positions in philanthropy, having been the founding CEO of two foundations.
She has also supported individuals/families and corporations in establishing new foundations and philanthropic initiatives and partnerships.
Maysa believes philanthropy can play an important role in working in partnership with government and civil society to generate new solutions for intractable problems and make bold investments in overlooked issues.
Maysa writes, provides interviews and guest lectures on philanthropy globally and in emerging economies regularly.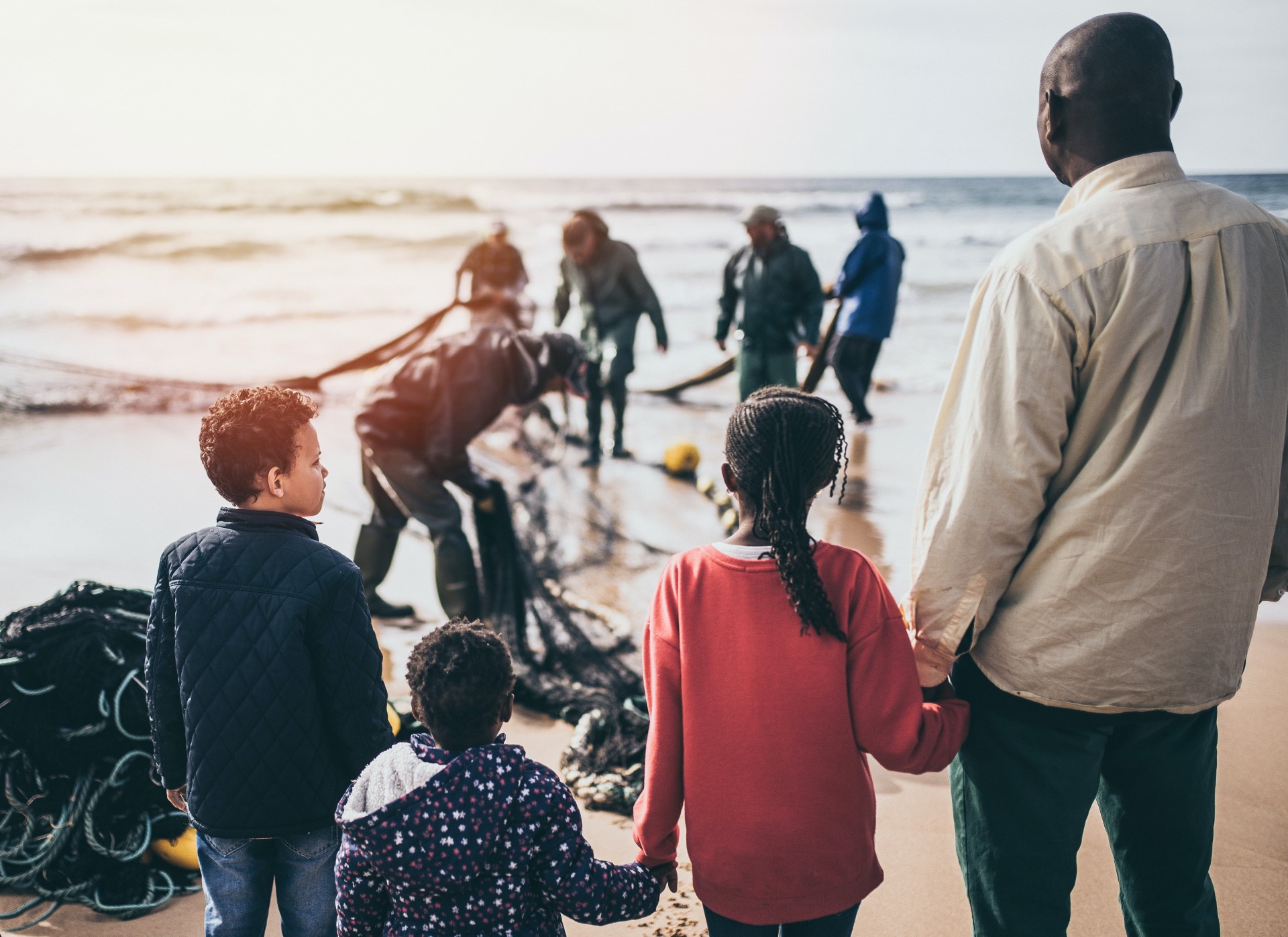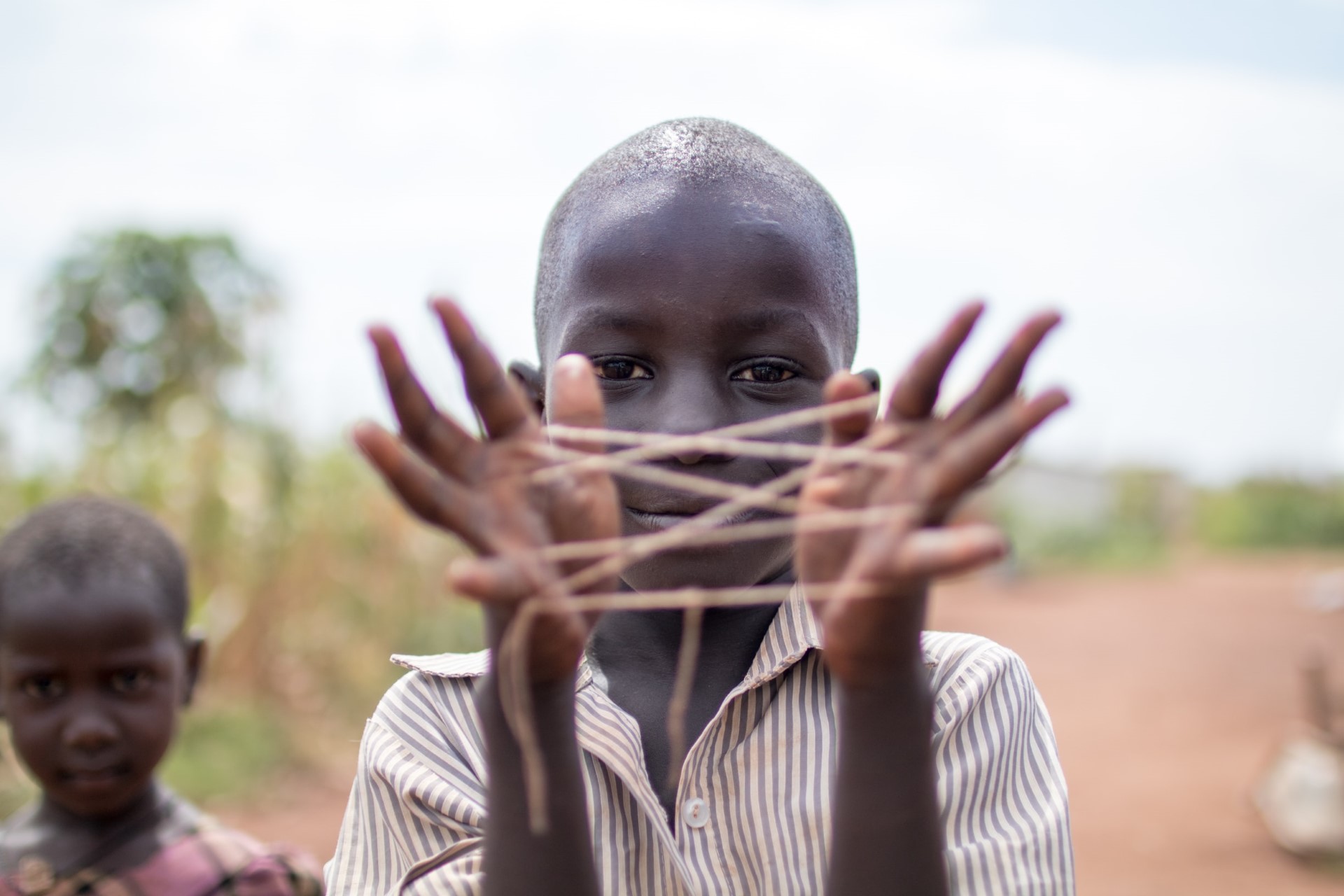 Maysa has advised governments and private organizations on implementing high impact socio-economic development strategies.
She is currently providing strategic advice and evaluating social enterprises and projects for impact investment funds in emerging economies.