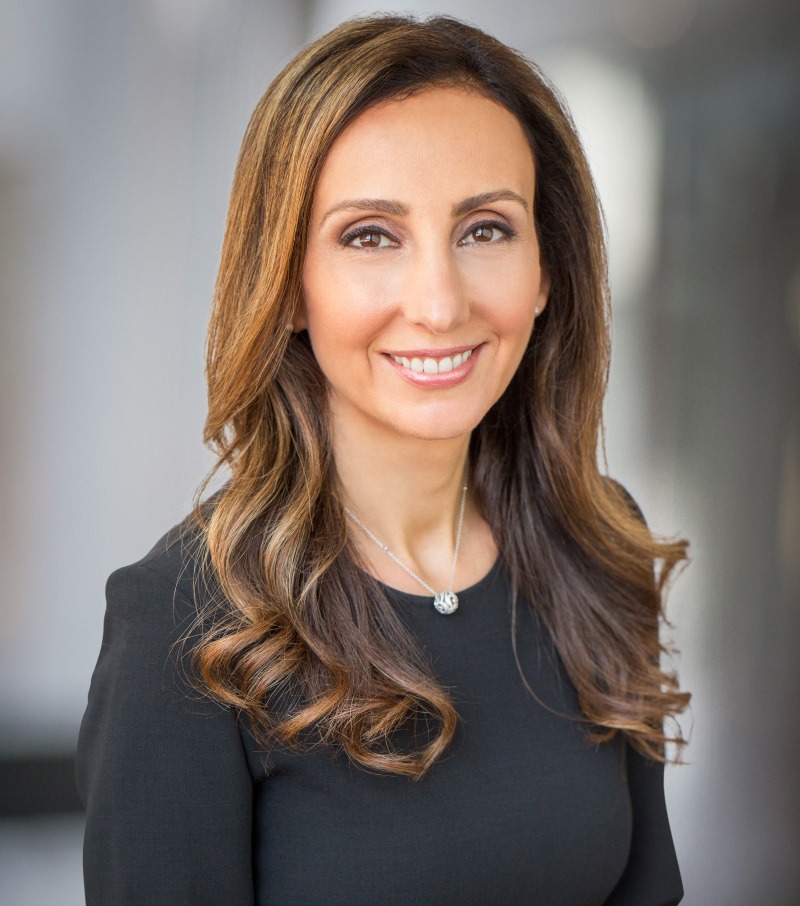 Global Education Advocate
Maysa is a recognized leader in international development and philanthropy. She is deeply committed to supporting the most vulnerable people in the world through her expertise in education, jobs and technology. A true industry veteran, Maysa has over 25 years of experience in building effective organizations, initiatives and innovative partnerships in Canada, the Middle East and in developing nations.
As a visiting scholar at Arizona State University and MIT Open Learning, she is exploring how two of the world's most committed academic institutions could revolutionize education to better serve the most vulnerable people around the world. She is co-founder and host of the Impact Room, a podcast with an aim to inspire, educate and connect people striving to solve some of the world's greatest sustainable development challenges.
Maysa is the host of the Impact Room, a podcast she produces in partnership with Philanthropy Age. The Impact Room features the people and ideas that are tackling some of the biggest challenges the world is facing by innovating, addressing system level change and designing for scale. Our aim is to educate, empower and connect people and organizations that can contribute.