/
Episode 8 – The Indian NGO rewriting the global education playbook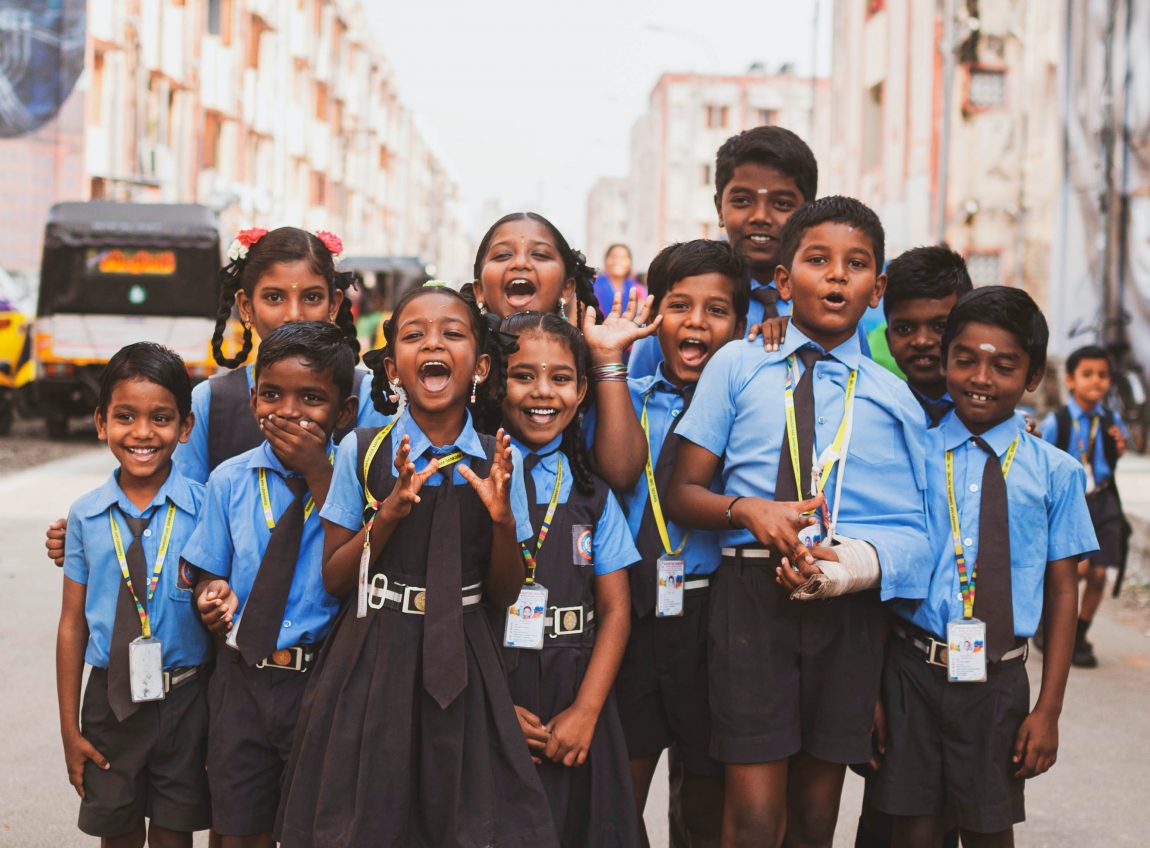 Rukmini Banerji, CEO of India's Pratham Education Foundation, on balancing inputs and outcomes, engaging the community, and using data and partnerships to deliver systemic change.

Overview
Founded 25 years ago to teach out-of-school youngsters in the slums of Mumbai, Pratham has grown to become one of the country's largest NGOs, delivering high quality but low-cost interventions to millions of Indian children.

It works directly with children and youth as well as through large-scale collaborations with government systems using mapping and data to help inform teaching approaches.
Pratham's Annual Status of Education Report (ASER) has become a key benchmarking tool for the Indian education system, while its Teaching at the Right Level (TARL), programme, "has led to some of the largest learning gains among rigorously evaluated education programmes", according to the Abdul Latif Jameel Poverty Action Lab (J-PAL).
Rukmini Banerji joined Pratham in 1996 and became CEO in 2015. In In 2021, in recognition of her contribution to the sector, Rukmini was awarded the prestigious Yidan Prize for education.
In this episode of The Impact Room, Rukmini talks about balancing inputs with outcomes, engaging the wider community, and the importance of partnerships in delivering systemic change.
"Big change doesn't happen because you drop training modules onto a context, or you create an app or you create some kind of an assessment," she says. "It happens when energised and motivated individuals put all these things together. That's how real change happens."
For more on Pratham, visit their website or follow them on social media at @Pratham_India.
The Impact Room is brought to you by Maysa Jalbout in partnership with Philanthropy Age.

You could listen to all the episodes of The Impact Room here.
About the host
Maysa Jalbout is a leader in international development and philanthropy. Her previous roles include founding CEO of the Abdulla Al Ghurair Foundation for Education, a $1bn philanthropic initiative based in Dubai, and founding CEO of the Queen Rania Foundation. Maysa is a visiting scholar at MIT and ASU, and a non-resident Fellow at the Brookings Institution. Find her on Twitter, @MaysaJalbout.