/
The Role of Teachers in Refugee Education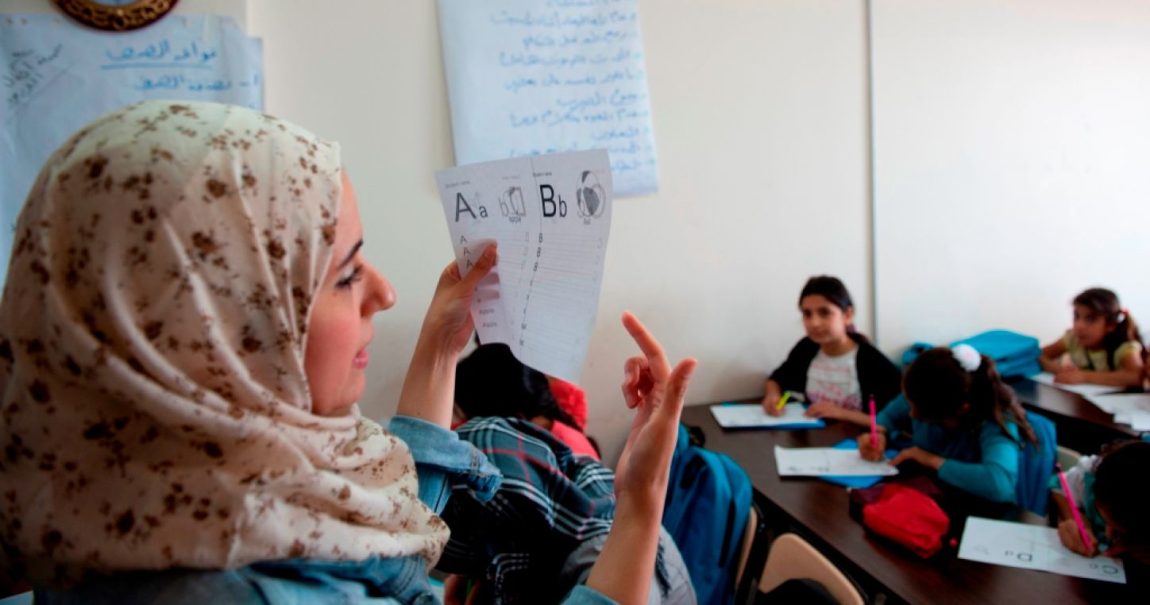 Refugee education is more critical than ever. Centering refugee voices and resolving key tensions in policy and programming will be critical for ensuring that all refugee students and teachers receive the support they need. Teachers' unions can play an important role in these processes, connecting refugee teachers to valuable services, information, and teaching opportunities, and providing a platform for refugee teachers to participate in social dialogue.
You can read Maysa and Katy's article in the following link: https://www.ei-ie.org/en/item/27178:refugee-education-key-tensions-and-opportunities
You can also find publications by Maysa here.