/
Key Tensions In Refugee Education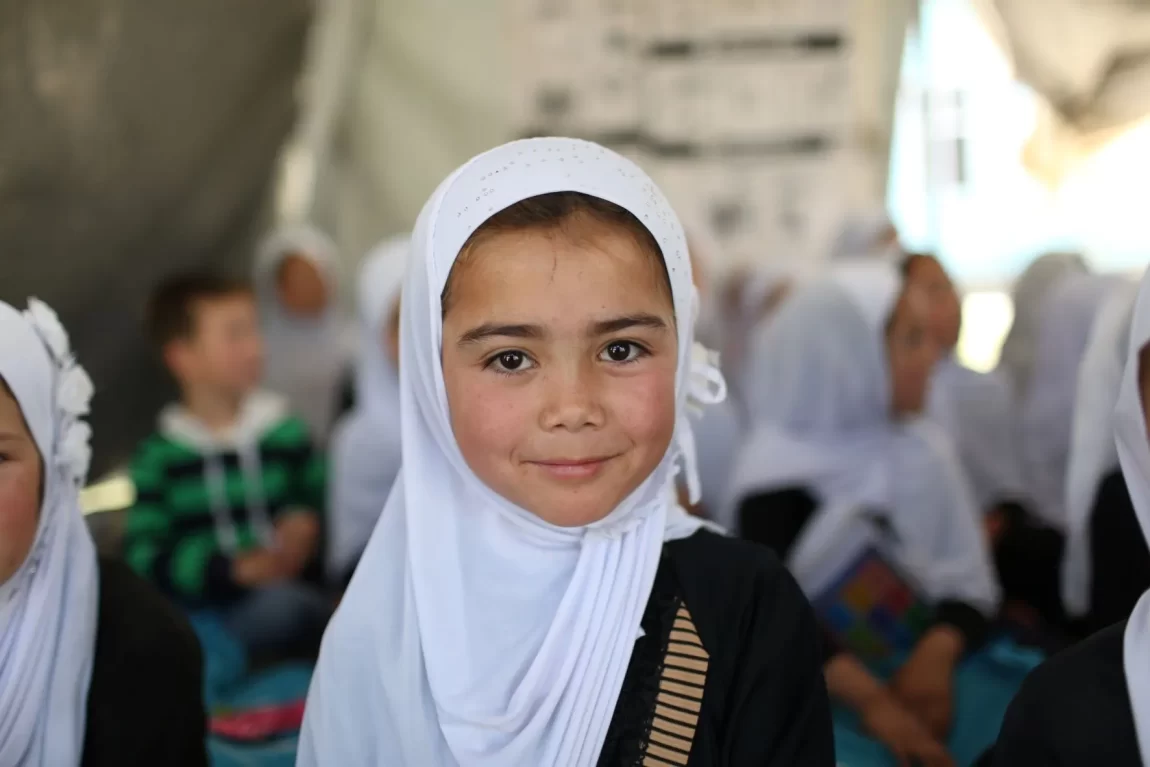 Globally, education is in crisis, with steep inequities, low learning outcomes, irrelevant content, and ineffective learning and teaching strategies in many settings. The global education crisis is also a global refugee education crisis, as far too many refugee students must contend with barriers to access, low quality, and limited relevance in their learning opportunities. Refugee education continues to be under-supported in policy dialogue and funding. As advocacy efforts push for global and national commitments to equitable, high-quality education for all, this paper is intended to help ensure refugee education is part of the education transformation agenda.
This paper is intended for refugee education donors, policymakers, and implementers and aims to inform policy dialogue by answering the following three questions:
Why is refugee education more urgent than ever?
What are the key tensions in refugee education and how might they be addressed?
How does centering refugee voices and engagement in education policy and programming advance the sector?
Throughout the paper, policy questions for further discussion are presented. In some cases, these questions highlight areas where further evidence and experience is needed. In others, the questions shine a light on issues where there is clear evidence of what works but the political will and financing needed to act on this evidence has not yet been mobilized. The paper concludes by presenting opportunities for future action. Throughout the paper, the term refugee refers to both asylum-seekers and refugees. At times, this paper references data or trends within the broader education in emergencies (EiE) or education in crisis field, as the EiE field offers useful data and learning. That said, refugee education—rather than education for internally displaced peoples or others impacted by emergency—is the specific focus of this paper given the distinct needs, barriers, and challenges facing those displaced outside their country of origin.
You can read Maysa and Katy's paper in the following link: https://www.brookings.edu/research/key-tensions-in-refugee-education/
You can also find publications by Maysa here.