/
Episode 15 – Will We Ever Achieve Gender Equality?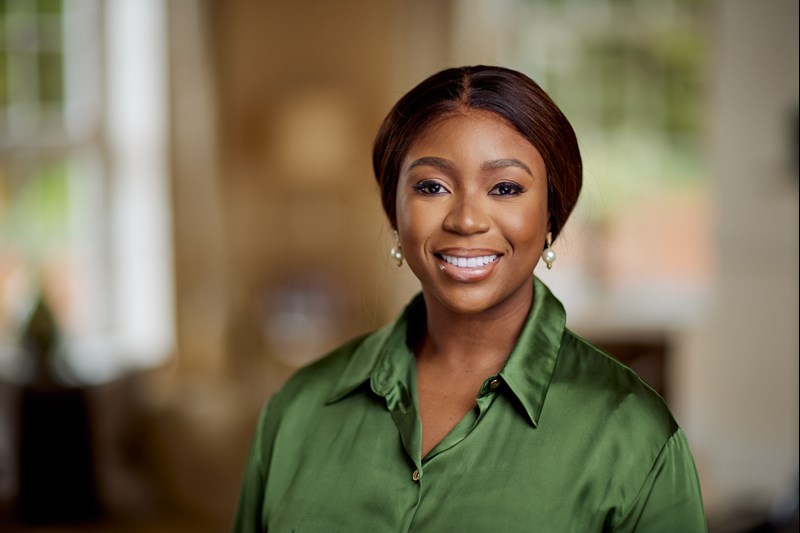 Elizabeth Tanya Masiyiwa and Neera Nundy discuss global progress towards gender goals and outline how so-called gender lens philanthropy is looking to accelerate equality efforts amid growing headwinds.

Overview
The Sustainable Development Goals were launched in 2015 to eliminate extreme poverty and support sustainable and resilient development. But eight years and a global pandemic later, many of the SDGs are hanging in the balance.

None more so than goal number five, with its target of gender equality. On this, progress hasn't just stalled, it has reversed, and according to the UN chief Antonio Guterres, it could take another 300 years to achieve gender equality.
"Women's rights are being abused, threatened, and violated around the world. Progress won over decades is vanishing before our eyes," noted the Secretary General in his remarks to the opening of the 2023 UN Commission on the Status of Women.
"In Afghanistan, women and girls have been erased from public life. In many places, women's sexual and reproductive rights are being rolled back and maternal mortality is rising," he added, noting the continued deleterious impact of the Covid-19 pandemic and how conflicts in places from Ukraine to the Sahel were affecting women and girls "first and worst".
In a special episode to mark International Women's Day, Maysa is joined in The Impact Room by Zimbabwean philanthropist and social entrepreneur, Elizabeth Tanya Masiyiwa, and Neera Nundy, the co-founder and managing partner of Dasra, India's leading philanthropy platform.
Reflecting on the state of gender equality in Africa, India – and globally – Masiyiwa and Nundy discuss so-called gender lens philanthropy and outline how donors are adapting their programming to be more gender sensitive.
"Our responsibility as philanthropists is to ensure that the way that we allocate these resources does address root causes, as opposed to looking at a short term view of dealing with some of the easier low hanging fruit," explains Masiyiwa, the executive director of her family's Higherlife Foundation, the CEO of Delta Philanthropies in the UK, and the founder of ed-tech startup, Akello.
Nundy, meanwhile, shares a view from India where she says a new generation of female leaders are re-writing how things are done in both business and philanthropy. "The next generation daughters of wealthy families taking over big businesses are at the forefront of recognising the need for gender lens philanthropy and they are making investments into gender across the board," she says.

You could listen to all the episodes of The Impact Room here.
About the host
Maysa Jalbout is a leader in international development and philanthropy. Her previous roles include founding CEO of the Abdulla Al Ghurair Foundation for Education, a $1bn philanthropic initiative based in Dubai, and founding CEO of the Queen Rania Foundation. Maysa is a visiting scholar at MIT and ASU, and a non-resident Fellow at the Brookings Institution. Find her on Twitter, @MaysaJalbout.