/
For young Syrians, school's always out for summer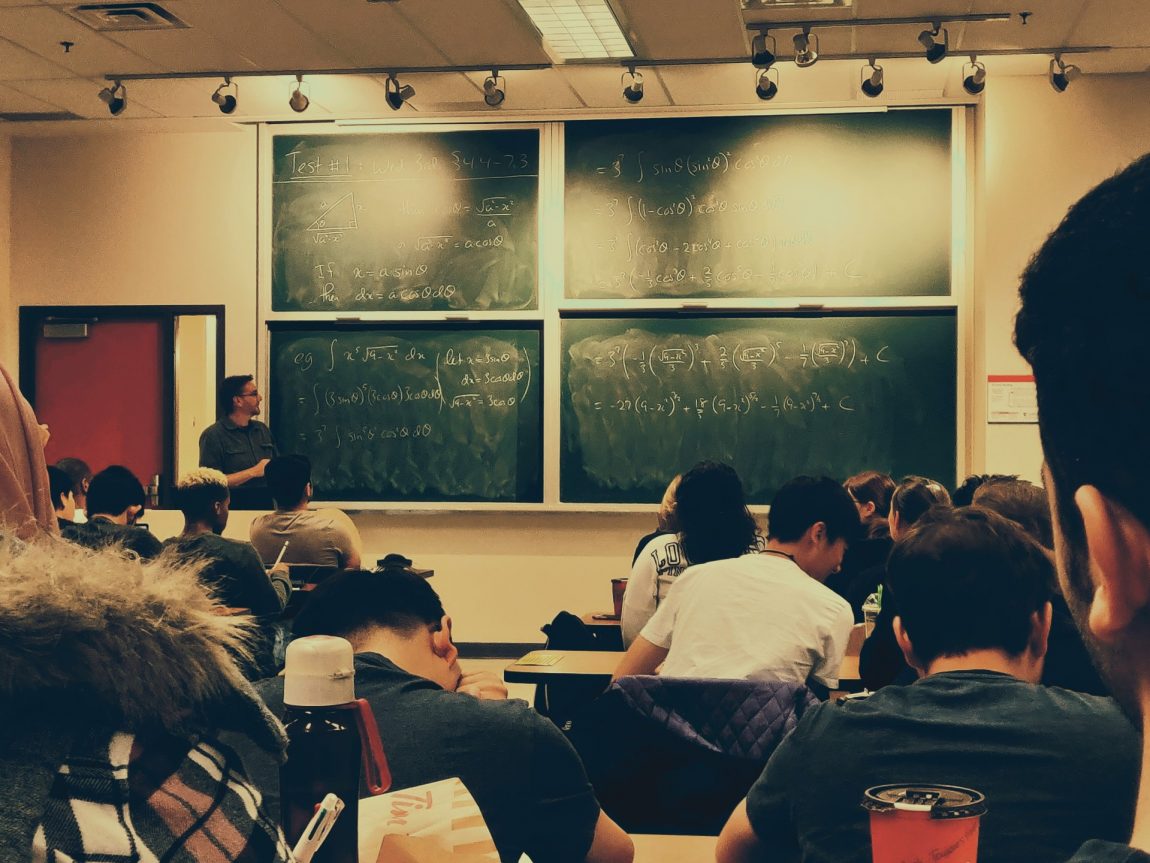 Maysa Jalbout is a non-resident fellow of the Center for Universal Education at the Brookings Institution.
As the school year wraps up, most children are already focused on their summer plans. Long days of free play or organized summer activities are the ideal for many children in the West.
Although it's difficult to imagine now, it would have also been the ideal for many of the 97 per cent of Syrian children who went to school just four years ago. But today, for more than five million Syrian children inside and outside the country, summer is not a joyous break from routine but a stark reminder of how their lives have been turned upside down.
Last week in Jordan, with the generous help of staff from Mercy Corps and a local Jordanian initiative, I met with four groups of 12-to-17-year-old Syrian boys and girls to find out how they're spending this summer.
For some, this is their first year as refugees in the outskirts of Amman; for others, it's their third. They have lost anywhere from six months to 2 1/2 years of schooling. All of them are now enrolled in Jordanian public schools, however, making them among the lucky 52 per cent of school-aged Syrian refugees who are now attending school in Jordan.
Acutely aware of the improbability of returning to their hometowns (Damascus, Hama, Homs and Daraa) any time soon, these young people recalled their summers at home with an initial eagerness that faded into deep melancholy. Their vivid descriptions reflected their craving for a sense of normalcy missing from their refugee lives. For many, there will be no play and no summer activities this year.
"My friends and I would spend our summers swimming and playing tennis at the club. Here [in Jordan], there's nothing to do," said Malek, 14.
"In Syria, my friends and I always enrolled in language and vocational courses over the summer. I haven't heard of any summer courses in Jordan. I'd love to improve my English before school starts again, because I didn't study English in Syria," said Maen, 13.
"The only summer activity I've been to is the mobile library visit organized by Khawla Bint Al-Azwar community centre. They invited us to borrow books. I hope they will do it again," said Maha, 12.
Read more at https://www.theglobeandmail.com/opinion/for-young-syrians-schools-always-out-for-summer/article19377369/