/
Maysa Jalbout Sets Her Strategy At One Of The World's Largest Education Foundation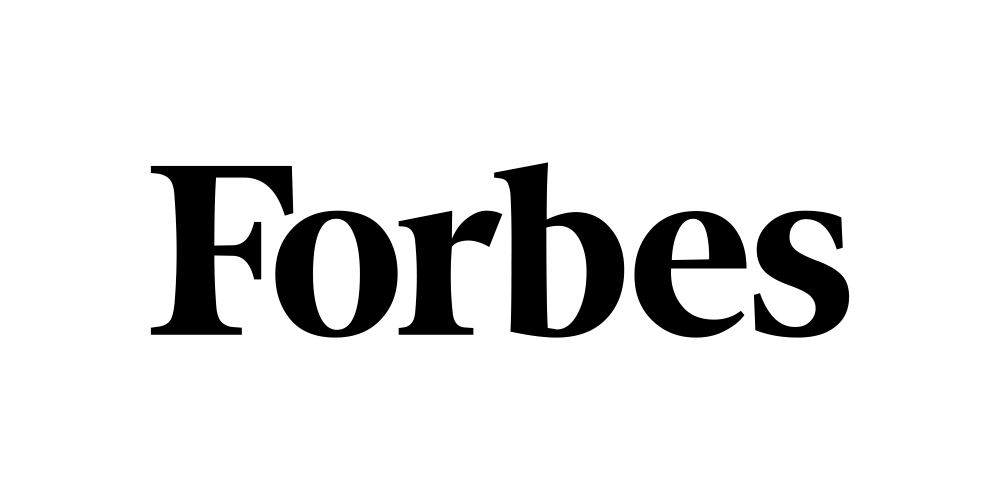 In August, Maysa Jalbout travelled to Nahr El Bared refugee camp in northern Lebanon to meet Badriyeh Diab, an 18-year-old Palestinian refugee. An exceptional student, Diab had just received a scholarship from the STEM Scholars program, an initiative by the U.A.E.'s Abdulla Al Ghurair Foundation for Education. Jalbout is its CEO.
The scholarship allows Diab to pursue undergraduate studies at the American University of Beirut, which she would not be able to afford otherwise. After fighting broke out in the camp in 2007, Diab's home was destroyed, and her poverty-stricken family, eight in all, moved into a garage. "She told us, without blinking, that she'd never studied harder than when she lived in that garage," recalls Jalbout, 43. "We realized then and there that the only chance she had was education."
Jalbout understands the opportunities that a higher education provides. She was born in Beirut, the daughter of Palestinian refugees. She spent the first 16 years of her life as a stateless person, nine of them in Lebanon, before moving to Ontario, Canada. Jalbout earned a B.A. in sociology at McMaster University in 1994, and an M.A. in education from Athabasca University in 2004. "As a refugee, one of the things that was very clear to me early on was that education was going to be the biggest and most important pursuit of my own life," she says.
At the Al Ghurair Foundation, Jalbout works to give thousands of underprivileged students in the U.A.E. and other Arab countries the opportunity of higher education. Emirati billionaire Abdulla Al Ghurair formed the foundation in 2015, and pledged $1.1 billion over 10 years, making it one of the largest philanthropic education foundations in the world.
Challenge is stiff. Access to quality education is a longstanding issue in the Arab world, but recently the situation has deteriorated. UNICEF estimates that 13 million children didn't attend school in the Middle East and North Africa in 2015, mostly because of conflict.
Al Ghurair Foundation expects to help 15,000 Arab students get a secondary and university education by 2025. Half will be female.
In August, the foundation announced the first recipients of its STEM (science, technology, engineering, mathematics) scholarship: 170 students were selected from a pool of 14,500 applicants from 12 countries. Starting this fall, they will study at one of the foundation's four partner universities: American University in Cairo, American University of Sharjah, American University of Beirut, and U.A.E.'s Khalifa University.
The foundation has launched two other programs: Al Ghurair Young Thinkers Program, which focuses on getting Emiratis ready for college, and Al Ghurair Open Learning Scholars Program, which offers online learning at international universities. One of those is the Massachusetts Institute of Technology.
Jalbout has a long career in education and social programs. She worked with the Canadian government to reduce poverty in the country, and by 2001 she was Director of Education and Social Policy Advisor at the Canadian International Development Agency.
She always harbored a desire to return to the Middle East. In 2007, Jalbout moved to Jordan, where she became founding CEO of the Queen Rania Foundation for Education and Development in 2010. Under her guidance, one project helped refurbish 500 public schools.
Interested in delving into educational issues facing Arab countries, she joined the Brookings Institution's Center for Universal Education, a Washington, D.C. public policy think-tank, as a non-resident fellow. It turned out that lack of funds wasn't the problem. "What was missing was it wasn't institutionalized. It wasn't strategic," says Jalbout. "It wasn't focused on where the greatest returns could be."
Funds tended to gravitate towards projects that quickly produced visible results, like building new schools. But, they were often not maintained or sustainable, and didn't address deeper issues, such as the cost of education.
When Al Ghurair began setting up the foundation, Jalbout met with its chairman and the founder's son, Abdul Aziz Al Ghurair. "They wanted to do it for all the right reasons," she says. "They were committed to the issue [of education] over the long-term."
While visiting Diab at Nahr El Bared, Jalbout found a crowd anxiously waiting for her arrival. "It wasn't important just for her, it was important for the whole community," she says.
By Samuel Wendel Forbes Middle East Staff