/
Maysa Jalbout on The Future of Education & Philanthropy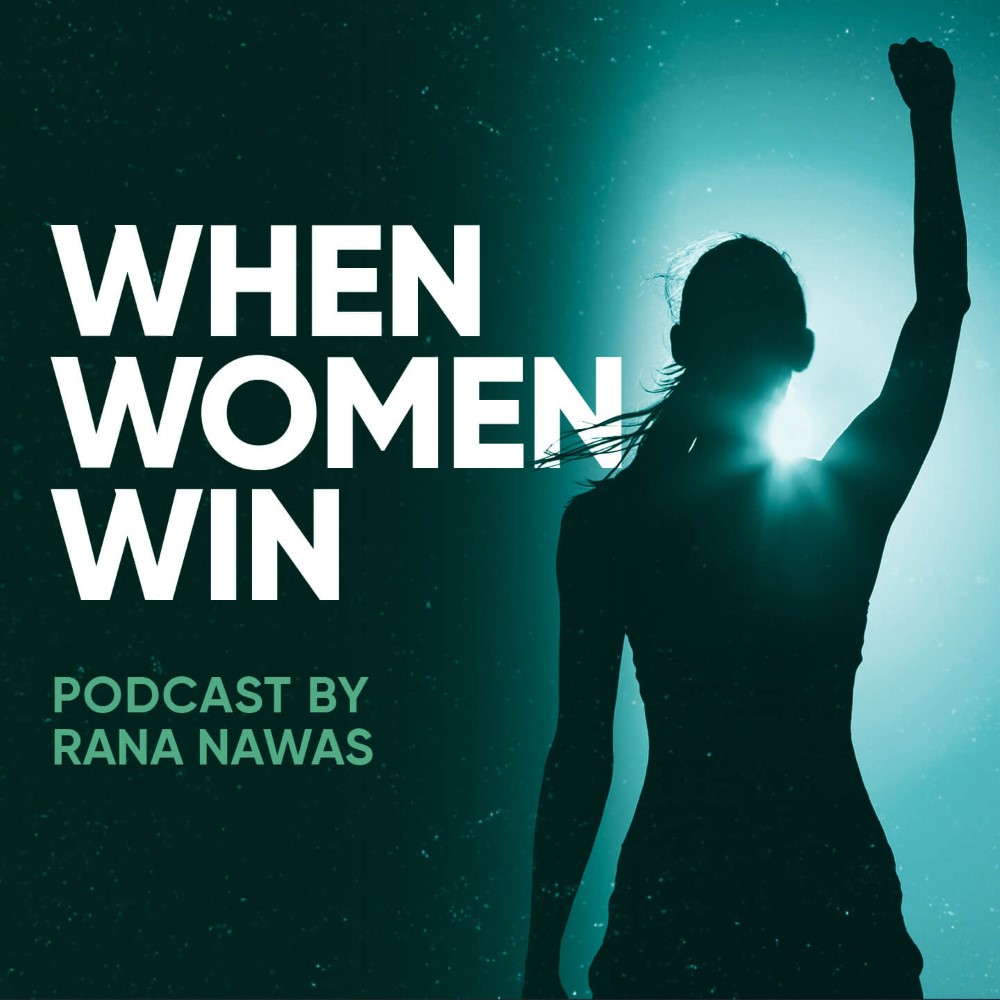 Maysa Jalbout is the founding CEO of the Abdulla Al Ghurair Foundation for Education – a landmark philanthropic initiative with a budget of $1 billion and an ambitious goal of educating 15,000 youth within 10 years. Forbes recognized her as one of the 100 most powerful businesswomen in the Arab world in 2016 and 2017.
In her capacity as Non-resident Fellow at the Brookings Institution in Washington DC, Jalbout's extensive regional and international experience has also allowed her to produce highly visible research and thought leadership strategies in several fields of education.
In this episode we tackled several big questions around education. Everything from whether higher education is necessary, how education is out of step with employment needs, refugee access to education, and the gender gap in science subjects.
Maysa also shared how as CEO of one of the largest education foundations in the world she is transforming education in the region.
If you would like to get in touch with Maysa or learn more about her work, please visit http://www.alghurairfoundation.org/en
For more, visit https://whenwomenwinpodcast.com/episode-13-maysa-jalbout-on-the-future-of-education-and-transforming-it-through-philanthropy/