/
Episode 1 – Philanthropy and the last mile of disease Elimination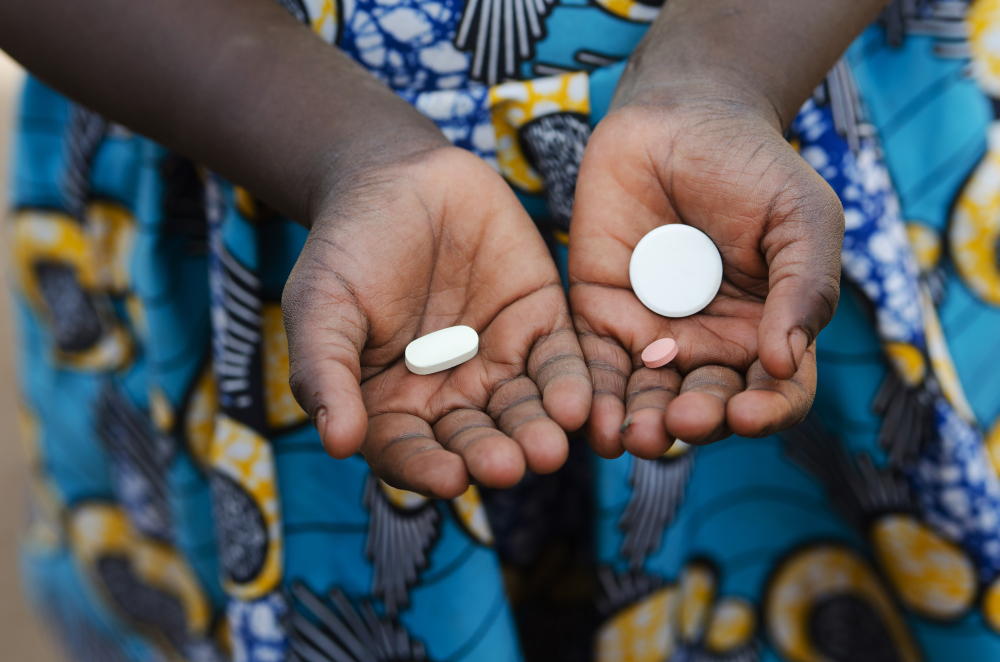 Ellen Agler is CEO of the End Fund, a philanthropy-backed initiative working to wipe out neglected tropical diseases. She joins the Impact Room to talk progress, pooled giving, and the decolonisation of global health.
Overview
Neglected tropical diseases (NTDS) affect more than 1.7 billion of the world's poorest people, blighting communities from Africa to the Americas. These diseases blind, maim and disfigure their victims, keeping children out of school, adults out of work, and trapping families in poverty. Yet most are preventable or treatable.
Founded in 2012, the End Fund is a philanthropic initiative dedicated to ending five of the most common NTDs. A pooled fund, it invests money in support of treatment and surgeries, as well as to train health workers, educate communities and fast-track progress towards disease elimination goals.
Ellen Agler is the End Fund's founding CEO. She's a TED speaker, a published author, and she serves on the World Economic Forum's Global Health Security Advisory Board. In 2019, Ellen was named by Fortune magazine as one of the world's 50 greatest leaders.
In this wide-ranging conversation, Ellen looks back at a decade of the End Fund's work, and opens up about the challenges involved in last-mile disease eradication, the value of pooled giving, and activist philanthropy.
For more information on the End Fund, visit their website or find them on social media at @TheENDFund.
The Impact Room is brought to you by Philanthropy Age and Maysa Jalbout. Find us on social media at @PhilanthropyAge.
About the host
Maysa Jalbout is a leader in international development and philanthropy. Her previous roles include founding CEO of the Abdulla Al Ghurair Foundation for Education, a $1bn philanthropic initiative based in Dubai, and founding CEO of the Queen Rania Foundation. Maysa is a visiting scholar at MIT and ASU, and a non-resident Fellow at the Brookings Institution. Find her on Twitter, @MaysaJalbout.