/
Episode 2 – Rooting for change: solving the unemployment crisis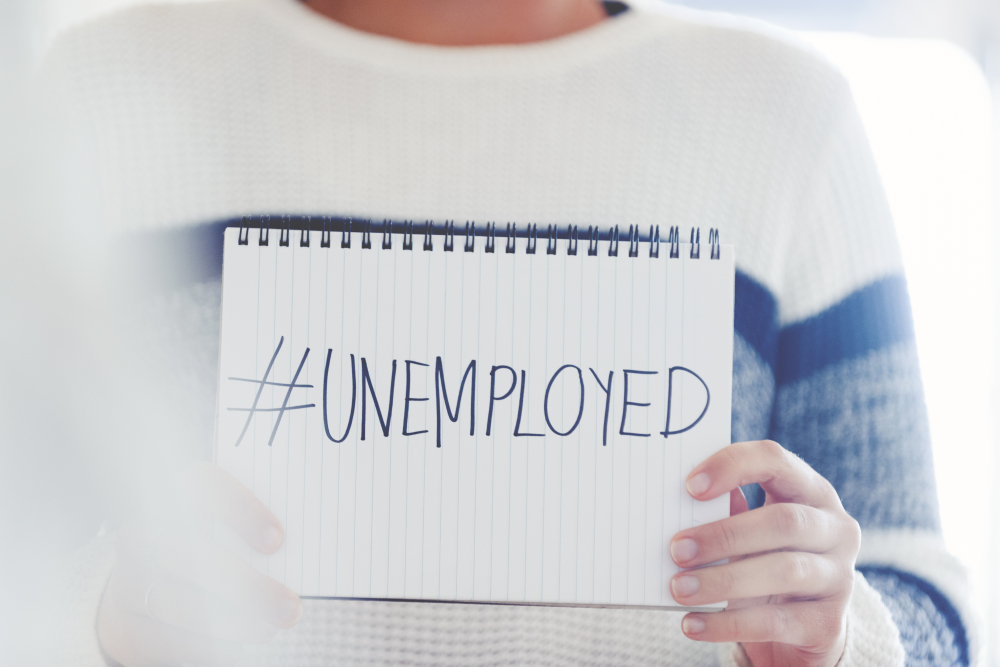 In this episode of the Impact Room, we meet the Arab women leaders charting a new course against unemployment – and delivering results.
Overview
Unemployment is a global crisis. From Saudi Arabia to Spain, to South America, the number of people unable to secure work has been described as a ticking time bomb and, in many regions, has been a trigger for civil unrest. Coronavirus has only deepened the inequalities that exist in the unemployment market, with youth and women disproportionately affected.
In this episode of The Impact Room, we are joined by two women who are at the vanguard of finding new solutions to this complex problem.
Mona Mourshed is the founding CEO of Generation: You Employed, a global organisation dedicated to solving joblessness by creating pathways from education to employment.
Maryana Iskander is the CEO of Harambee Youth Employment Accelerator, a South African-based social enterprise tackling the barriers that lock young Africans out of work, with a goal of region-wide systems change.
Generation uses a seven-step matching system to bring employees to employers. It has an 83 percent job placement rate within three months of programme completion, with graduates earning up to four times their previous salaries.
Harambee has created more than 500,000 work placements and recently led South Africa's first social impact bond aimed at securing and keeping young people in work.
In this episode of the Impact Room, Mona and Maryana talk unemployment models and why they fail, chasing systems change over scale, and why donors need to listen more and demand less.
The Impact Room is brought to you by Philanthropy Age and Maysa Jalbout. Find us on social media at @PhilanthropyAge.
Disclosure: Maysa is a board member of Generation: You Employed.
About the host
Maysa Jalbout is a leader in international development and philanthropy. Her previous roles include founding CEO of the Abdulla Al Ghurair Foundation for Education, a $1bn philanthropic initiative based in Dubai, and founding CEO of the Queen Rania Foundation. Maysa is a visiting scholar at MIT and ASU, and a non-resident Fellow at the Brookings Institution. Find her on Twitter, @MaysaJalbout.